"Etiquette - a fancy word for simple kindness"
Promenade teaches life skills and etiquette to prepare middle and high school students for a successful adulthood. We teach respect for others, instill confidence and build social skills so they can handle situations with ease. These skills prepare them for their next steps in life.
Our classes are grouped by grade level.
Our classes are grouped by grade level. The curriculum for each grade builds on the previous year and by the end of middle school, children are equipped to handle themselves with grace and poise. They will be prepared to move to high school, higher education, and beyond. They will have fun while learning lifelong skills. For more information, sign up to receive registration information for grade appropriate classes.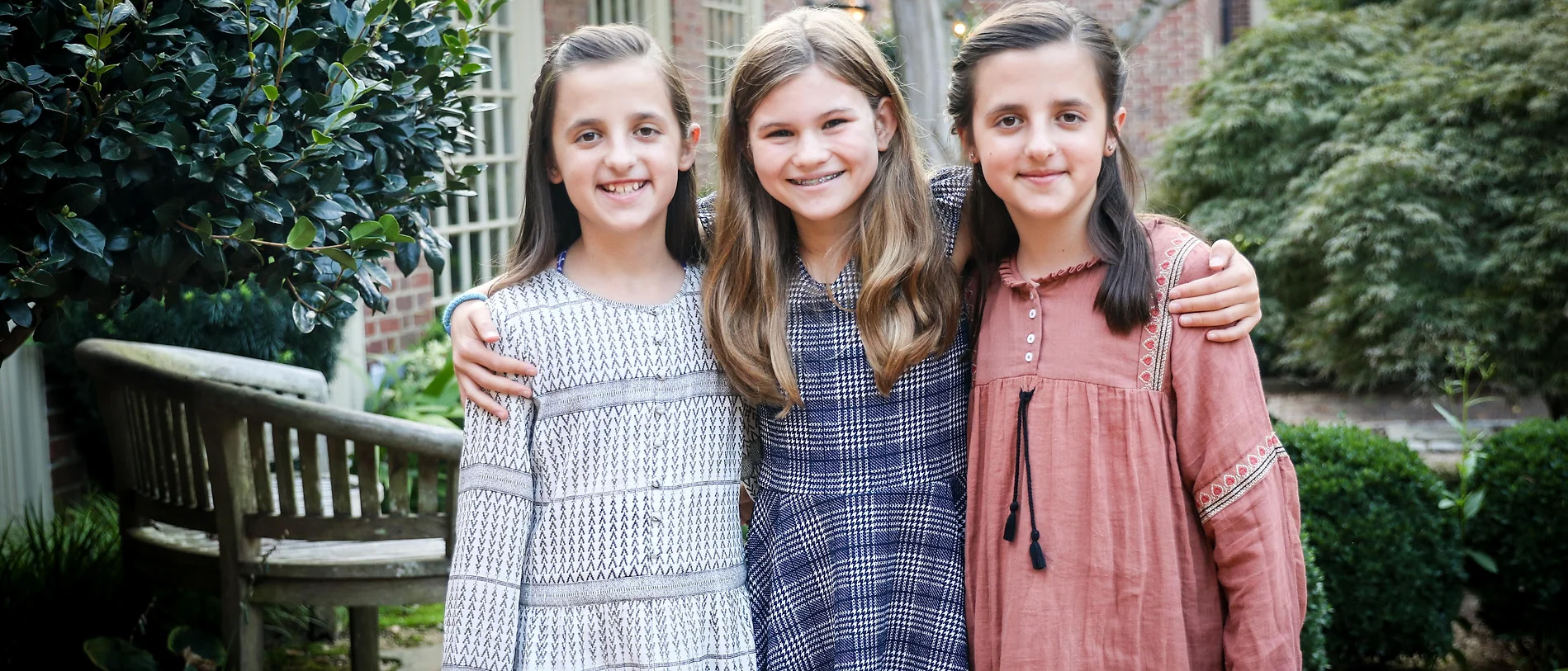 This group class starts with very basic information such as how to sit in a chair, how to hold open a door, how to tie a tie, how to write the perfect thank you note, and kindness bootcamp.
Sixth Grade Promenade teaches handshakes and eye contact, how to introduce and be introduced, polite conversation, receiving lines, dining etiquette, a tutored dinner class, and a dance. 
Seventh Grade Promenade delves into social media and cell phone etiquette, being a good guest and more advanced dining etiquette, and a three-course etiquette dinner.
Eighth Grade Promenade prepares the children for their high school experiences.  The class includes learning more current dances and a four-course etiquette dinner.
Promenade offers a 3 weeks class in Shag for High School Seniors to get them ready for their college experience. It is relaxed, casual, fast-paced, and lots of fun. 
After COVID, I was glad for my child to have the opportunity to practice manners with her peers. She thought the dances were fun. I liked that she was taught how important it was to be kind and that there was a dinner at the country club.
We enrolled our 8th grade daughter in Promenade in order to solidify the teaching she had received in the 7th grade class. In particular, she came away with stronger skills and more confidence in basic social etiquette, such as conversation, introductions, and dining etiquette. I think the more practice and reinforcement they have in these areas, the more naturally it comes to them out in day-to-day situations.
Promenade is the perfect reinforcement of the manners, etiquette and simple kindness we as parents have attempted to instill in our children from the beginning. We were thrilled (and somewhat surprised) our eighth grade son looked forward to attending every week, and we know the lessons he learned will guide him in the years to come!
Promenade Cotillion classes have been an enjoyable and informative social hour for my middle schooler. She looks forward to this every year and the instruction is thoughtfully provided with a fun atmosphere that young tweens thrive in. My child consistently learns useful material that has been beneficial in many different settings. Overall an exceptional experience!